Urban Farming and Holistic Management Workshop October 21, 2017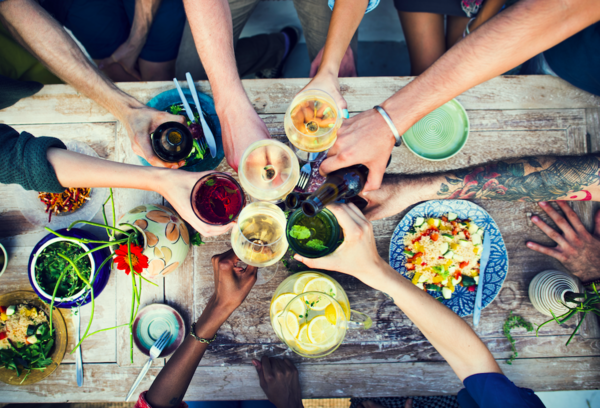 Join us for an exploration of how the production potential of an urban farm can be maximized through Holistic Management. Savory Institute accredited Field Professional Spencer Smith teams up with social equity entrepreneur and communicator Nikki Silvestri to deliver tools, techniques, processes and practices to urban farmers and community members.
Date: October 21
Time: 9 am to 5 pm
Location: Oakland, California
Workshop Highlights:

How to minimize input costs and increase profit using Holistic Management alone

How to create healthy soil that increases crop yields

Learn how to read the land and identify ecosystem processes

How to use Holistic Management to build community
Hosts/Sponsors:
Savory Institute, Jefferson Center for Holistic Management
Price:
$100 per ticket online, $110 at the door
Meals:
Lunch, breakfast treats, snacks, coffee, tea and water are provided by the Jefferson Center. All are included in the ticket price.
All training materials and educators are accredited by the Savory Institute. Learn more about holistic management in action.