Virtual Holistic Decision Making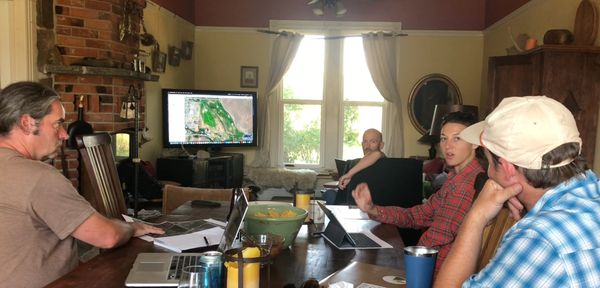 Dates: December 1st through 17th, 2021
Times: Wednesdays 4 pm to 5:30 pm, Fridays 4pm  to 6 pm Pacific Time
Location:
Jefferson Center Zoom and Regarians Workplace
Description: 
In this course with Savory Field Professional and long-time holistic manager, Andrea Malmberg, you will learn to lose the "stuck feeling" in the face of decision making. Evaluate your options and understand what you want. Learn to make decisions with ease, considering the people in your life, the environment, and your finances. Create a vision of future abundance in your life, and meet others in the Holistic Management and regenerative ag community who also seek to grow personally through sound decision-making. 
Recommended Prerequisites: Foundations of Holistic Management Online courses, Allan Savory's TED Talk

Offers: Take the course with a partner, or another person from your organization, and get a two-for-one discount (available upon request, please email abbey@jeffersonhub.com). 

Cost: $500 USD

Instructor Bios:
Andrea Malmberg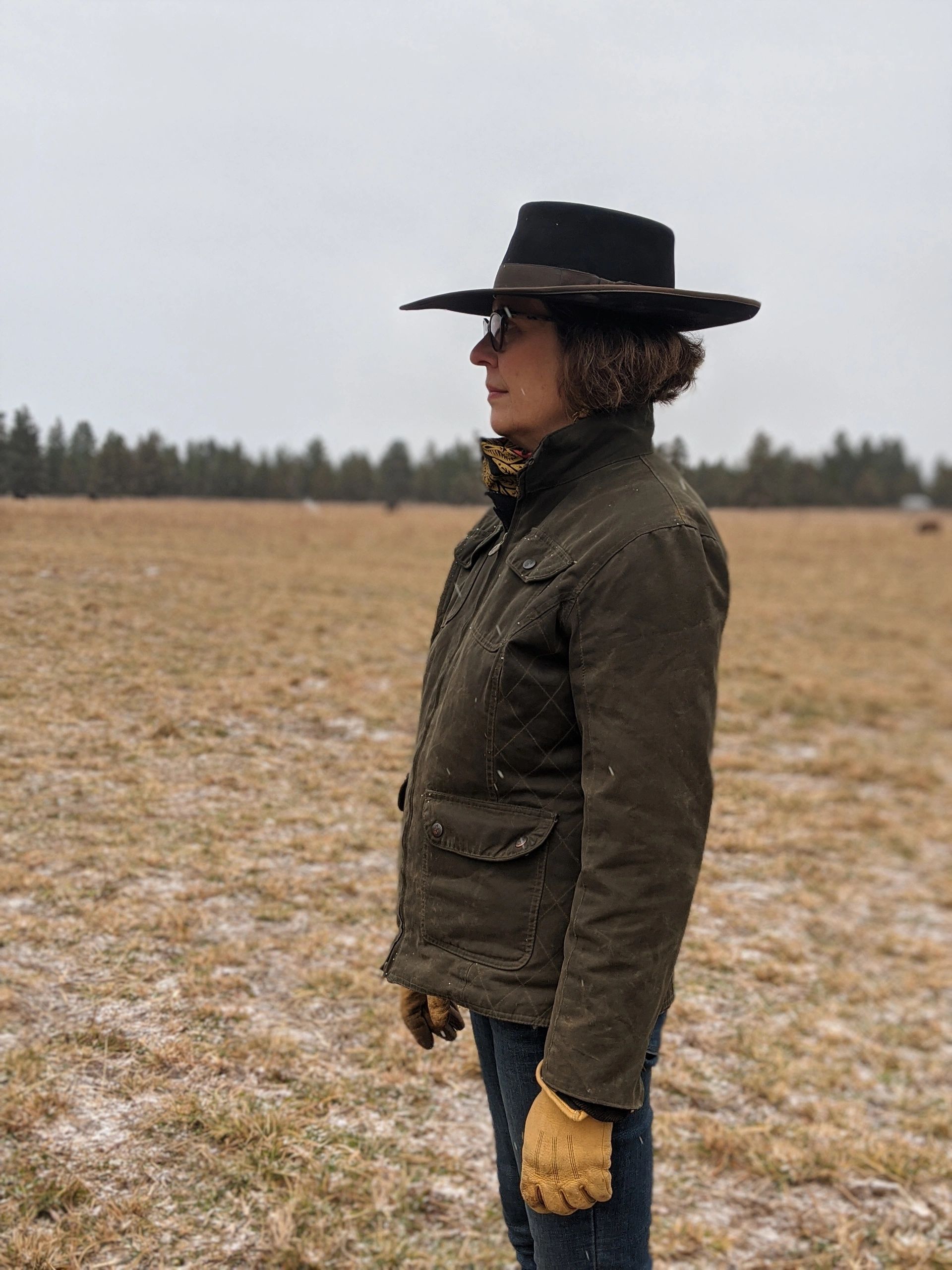 Andrea Malmberg has lived her life on the land with livestock and real food in the western United States. She holds a Bachelor of Science in Agriculture and a Master of Science in Natural Resource Sciences from Washington State University. After completing her studies in Zimbabwe and Argentina in 2004, Andrea became an accredited professional in Holistic Management. Seeing the need to bring the tools of human flourishing to rural communities, Andrea received a Masters in Applied Positive Psychology from the University of Pennsylvania. As a result, she has created a platform that people throughout the world are using to manage and monitor their well-being - LifeEnergy.Guide.
Over the last twenty-five years, in many different capacities, Andrea has facilitated the exploration of ecological, financial, sociological, and emotional factors, empowering the potential of people to make sound holistic decisions. With her husband Tony, she has run several regenerative land-based enterprises always with the purpose of honing her skills to enhance the well-being of people, animals, and' now and into the future. She delights in ranching, homesteading, conviviality, vibrant philosophical discussions, studying human behavior, and finds purpose in being civically active, participating in the creation of healthy communities, and restoring land.