Holistic Financial Planning Course, Paso Robles, California, August 6 to 8, 2018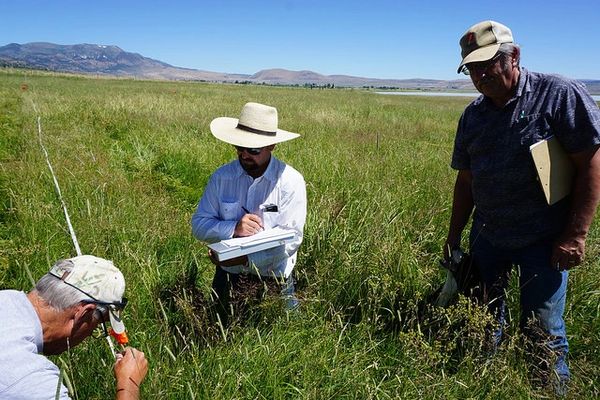 FINANCIAL PLANNING FOR REGENERATIVE OUTCOMES
Date: August 6 to 8, 2018
Time: 9 am to 4 pm, daily
Location: Tablas Creek Vineyard, 9339 Adelaida Rd, Paso Robles, CA 93446
WHAT'S INCLUDED:
Breakfast treats: such as roasted nuts, hard boiled eggs, fresh fruit, gluten free baked goods, coffee, creamer, sugar, tea, water

Lunch: Catered lunch, attendees will be contacted prior to the course about menu options
COURSE HIGHLIGHTS:
Tour a biodynamic and organic vineyard

Learn ecologically sound farming practices and how they increase production and profitability

Experience integrated cropping and grazing systems at Tablas Creek Vineyard

Learn how to plan for profit and manage a cash flow positive farming operation

Taught by Tablas Creek shepherd and Savory educator Nathan Stuart, and Savory Field Professional Spencer Smith
 Join us and learn how to increase production and capacity of your land while improving the health of the land, and your peace of mind. 
Learn more about how holistic planned grazing works.
Read more about biological monitoring.
All training materials and educators are accredited by the Savory Institute.