Holistic Management Course Bundle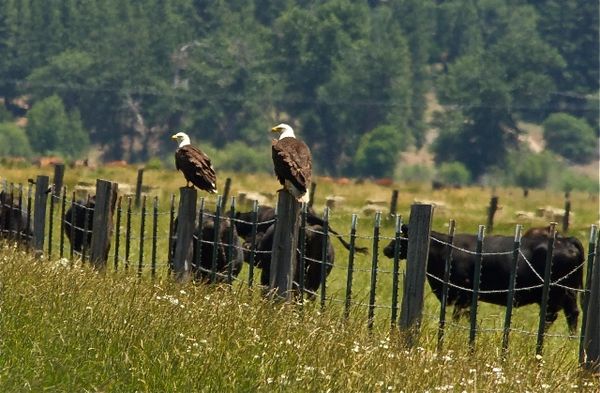 Planning on completing all Savory Institute accredited holistic management courses offered by the Jefferson Center? Save $100 and purchase the workshop package. This includes one:
Holistic Financial Planning Workshop (3 days) 
Holistic Planned Grazing Workshop (3 days)
Holistic Land Planning and Ecological Monitoring Workshop (4 days)
Once these workshops are completed and the
online courses
are completed, the participant is eligible for holistic management accreditation through the Savory Institute.