Holistic Planned Grazing, Sierra Valley, California April 13 to 15, 2018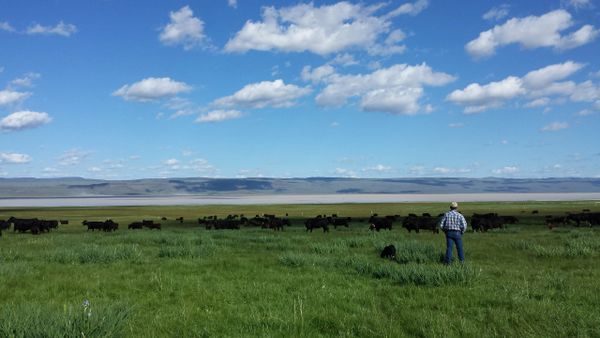 This is a three-day course taught by Savory Professional Educator, Fallon Stover, April 13 to 15, 2018. The course covers the foundations of Holistic Management, holistic decision-making and is a comprehensive study of the methods, tools and techniques of Holistic Planned Grazing.
Participants gain hands-on experience developing their own grazing plans. The workshop includes lunches for each day, pasture walks on the ranch to see holistic grazing planning in action and one-on-one time with Savory Institute accredited educators. Join us and learn how to increase production and capacity of your land while improving the health of the land and your peace of mind. Learn more about how holistic planned grazing works. All training materials and educators are accredited by the Savory Institute.
Location: Sierra Valley, California